Nice that you want to know more about me. Every day I am confronted with the imbalance between the city and nature. In my ideal world, all cities would look like a wooded areas. Biodiversity, through a variety of plants and animals.
In my vision for the future, humans, animals and the built environment together form one ecosystem. I love to do my part for a greener world and I'm here to help you do the same. I started in Rotterdam, where my roots are, but I have big ambitions. I would prefer to quickly propagate this vision abroad.
How?
I help you to stimulate greenery and biodiversity in your urban environment in a simple way. Think of balcony boxes, facade gardens, green roofs, green walls and much more. So if you have a green heart but grey fingers? Whether you just love green and want to make it easier on yourself; I got your back!
Green regards,
Marvy Green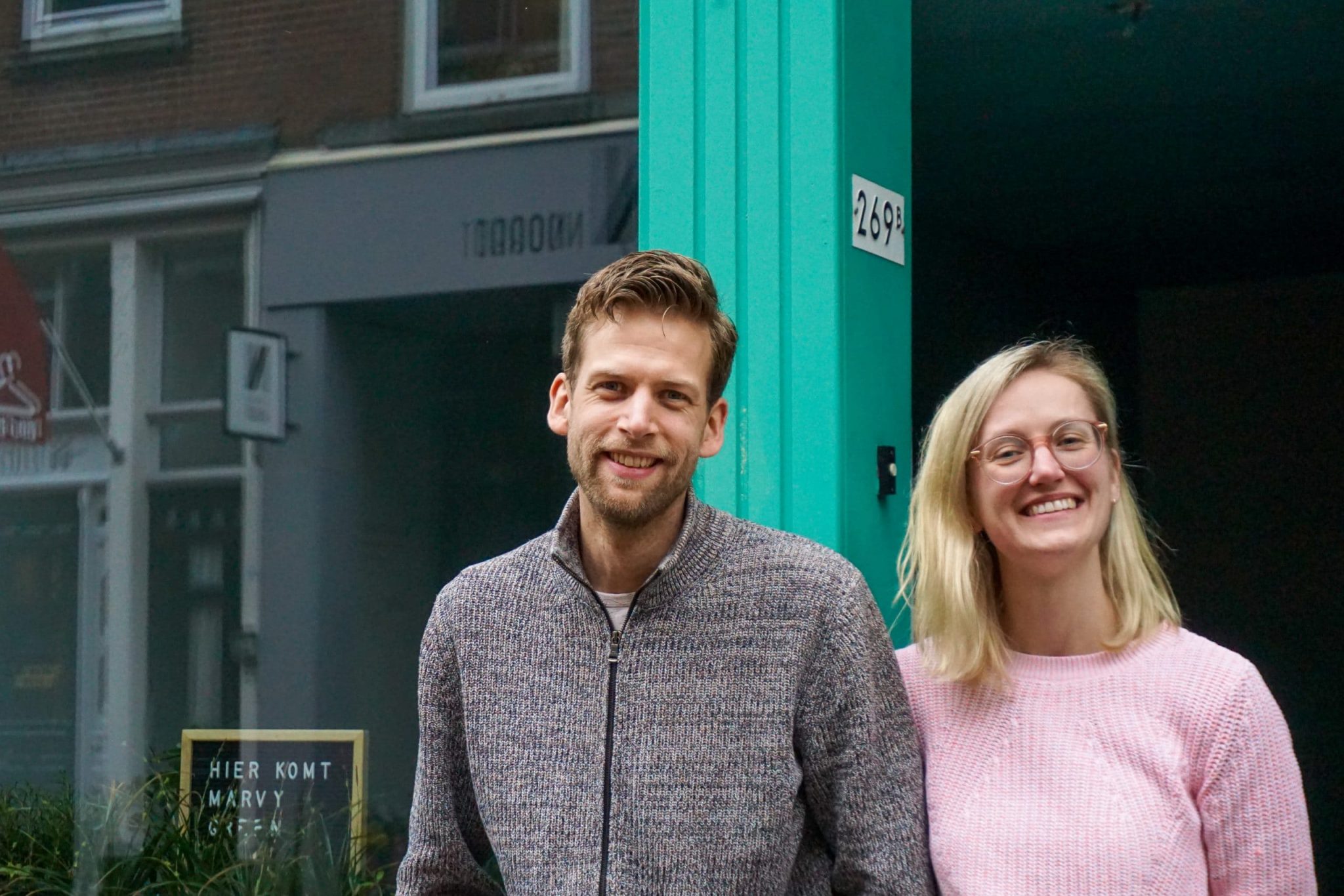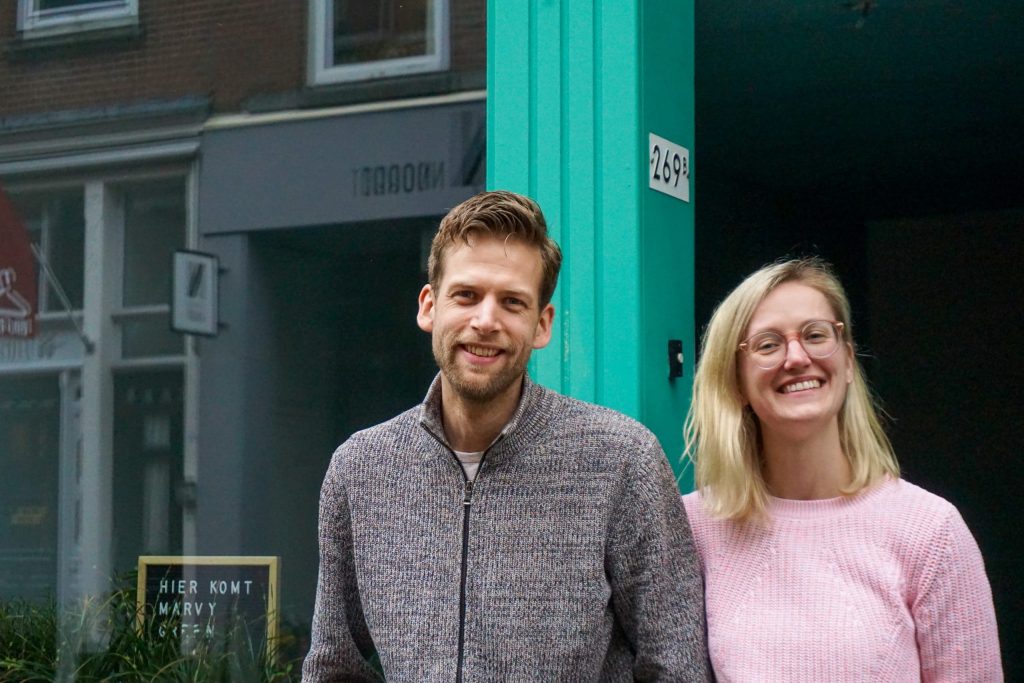 Will you join our collective?
We are always looking for people who want to pursue our vision with us.
Marvy Green helps to balance the urban environment and nature, stimulate and facilitate green living in the city. Less concrete, more jungle.
Every contribution from an individual is relevant. That way you too can make a difference. By providing products and tools that facilitate greening, I help you to contribute, together with me, to a more liveable environment.
"Marvy Green is for people with a green heart, but grey fingers."
234 / 5.000
Vertaalresultaten
We would love it if you would like to learn more about our vision or about our collective. Do you want to collaborate? We are also open for an introduction.

Visit us in Rotterdam or let us hear from you by e-mail.
Marvy Green is open to collaborations and joining forces for green initiatives. We are enthusiastic about everyone who shares the same vision as we do. Do you have a great idea or do you want to discuss options?
Where to find Marvy Green