Less concrete, more jungle.
Marvy Green helps to balance the urban environment and nature, stimulate and facilitate green living in the city. Are you making your city greener?
In my world cities and nature are perfectly balanced. A beautiful mixture of grey and green. Comfortable for humans and animals. I'm not creating a greener world all by myself. I'd like to help you find your favourite green, for on your balcony, rooftop or in your living room and I ensure you that taking care of your plants doesn't have to be difficult.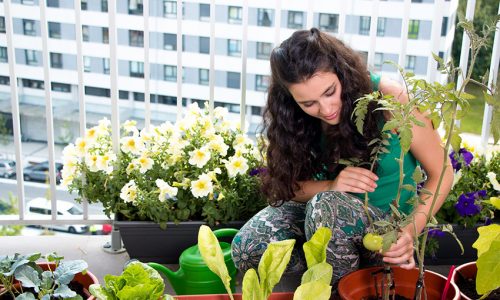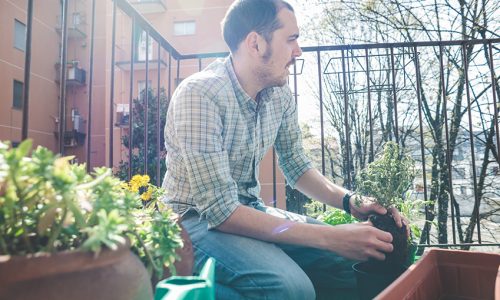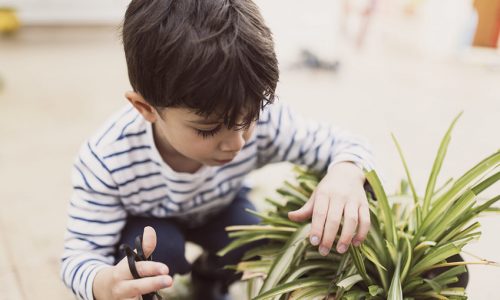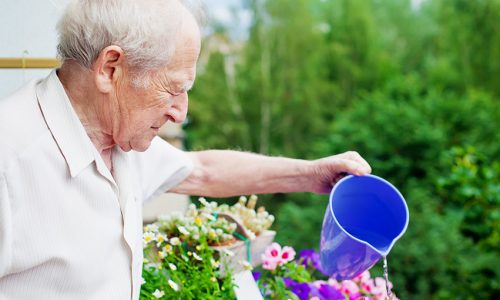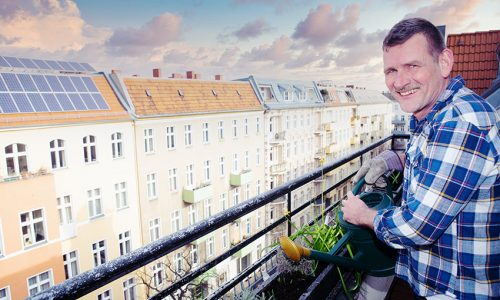 Find the green that suits you best:
Would you like to enrich your balcony, have a green roof of get more plants in your living room?
2.

Collect your own products or buy a package
To make it as easy as possible for you, we offer pre-made packages for all environments.
3.

Enjoy green, year round
Either our outdoor and indoor plants are available combined with pots and water reservoirs, this makes maintenance very easy. Besides, all our plants can survive winter!
What customers say about Marvy
Floris Wolswijk


March 5, 2021

De plant zat prima verpakt in een stevige, speciaal voor planten ontwikkelde doos. Hij is helemaal naar wens en ziet er heel prachtig uit! Eigenlijk nog mooier dan op het plaatje 🌿.

Angelique van Wilpen


April 30, 2020

Onze Calathea doet het heel fantastisch! De prachtige bladeren sluiten 's avonds, en openen 's morgens. Een mooie bonus: de pot lekt niet.

Rian O


May 22, 2020

De plant kwam (snel) binnen in een stevige, grote doos . Toen ik de bananenplant (musa) uitpakte was ik nog enthousiaster dan ik had verwacht. Hij groeit fantastisch en de service is erg goed. Ik zou het bedrijf zeker aanraden en dit was zeker niet mijn laatste Marvy Green aankoop! 🙂

Janna


May 5, 2020